With the support of governments and research institutions in Latin America and the Caribbean, the Inter-American Development Bank (IDB) encouraged the creation of the Network of Analysis and Best Practices in Public-Private Partnerships (PPP Network), with the aim of improving infrastructure development in the region in terms of quality, sustainability, and efficiency.
Developing this initiative at the regional level represents a great opportunity to take advantage of the existing knowledge and experience already existing in Latin America and the Caribbean.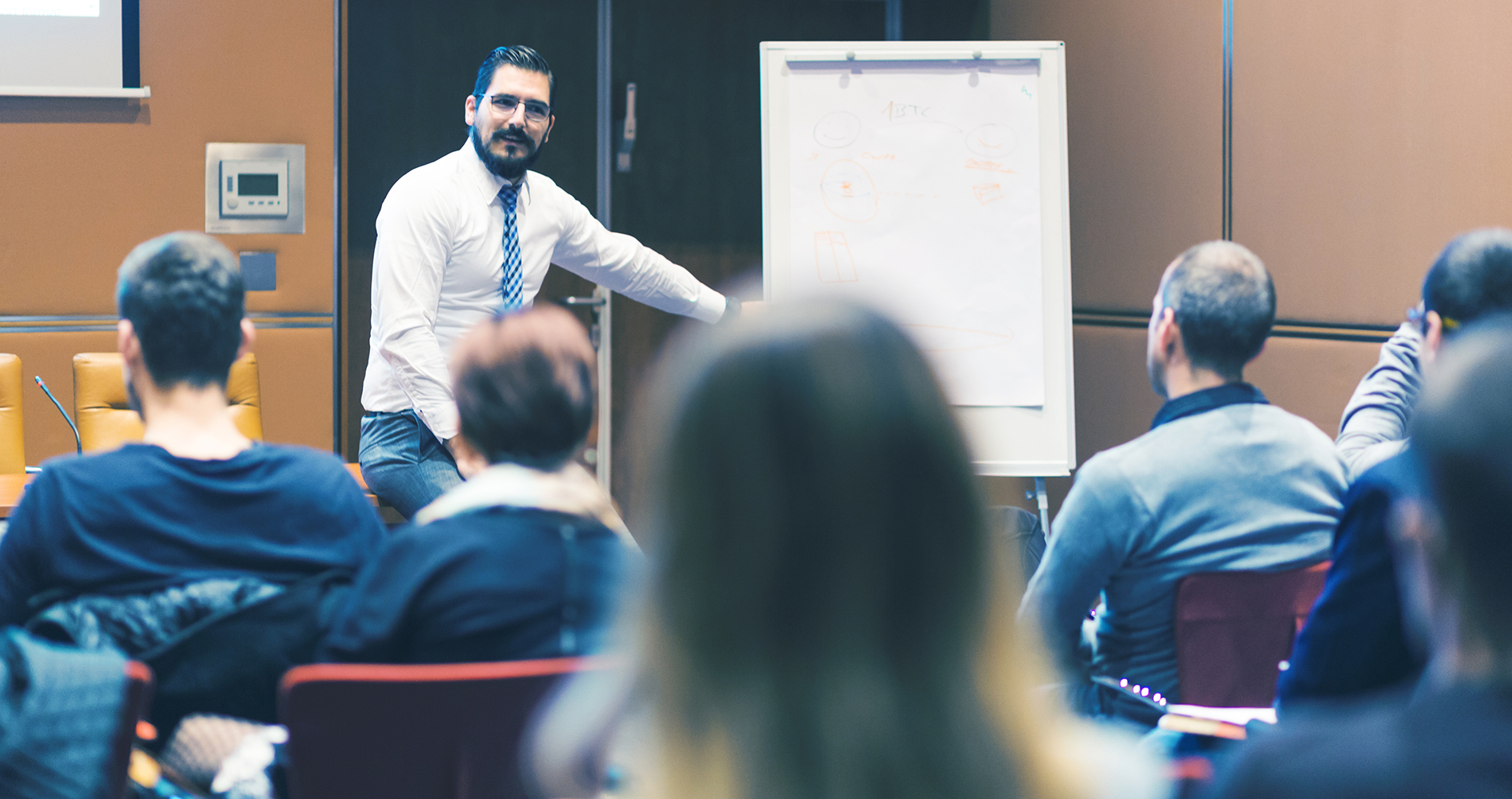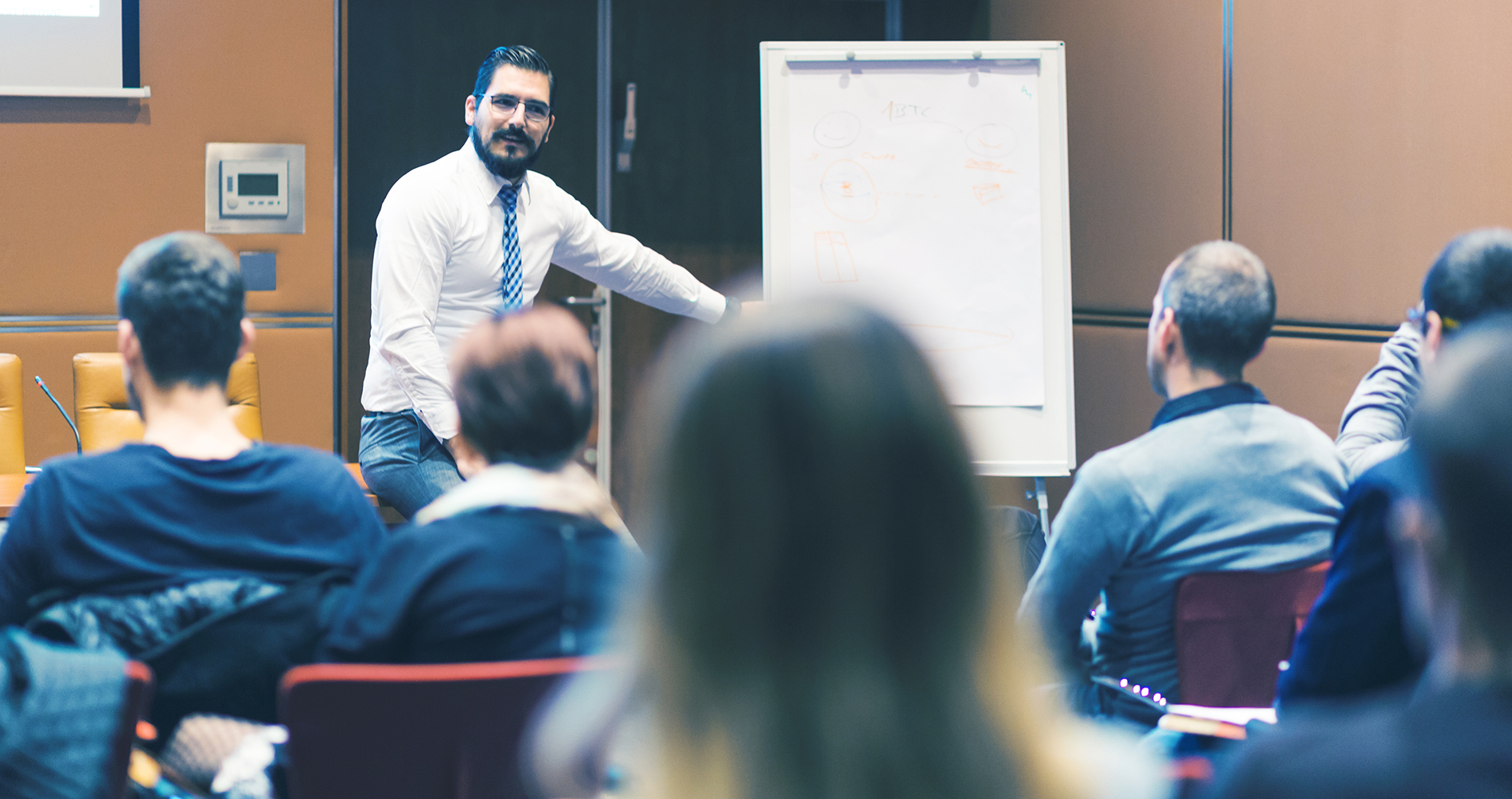 Coordinated by the IDB, the PPP Network has its background in the PPP Risk Management Group,a regional public good available to the governments of the region dedicated to generating a space for exchange and cooperation among public-private financing specialists on the management of associated risks. With this foundation, the PPP Network expands the scope of analysis and best practices for the development of projects, and it counts with the knowledge and expertise of several recognized centers which work in the analysis of infrastructure: from the regulatory, fiscal, and institutional frameworks, to feasibility analysis and structuring of projects, and also covering the most relevant issues of financing and risks for the region.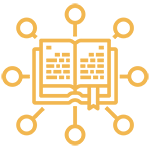 Connect public demands for knowledge with applied research. Analytical work on PPPs must respond to what policy and project developers want to know about what works and what does not;

Systematize evidence by generating information for project analysis, from investment to financing decisions;

Create and coordinate existing evidence by developing analytical work from publicly available information generated by The Network, as well as connecting regional applied research to enhance synergies for knowledge generation.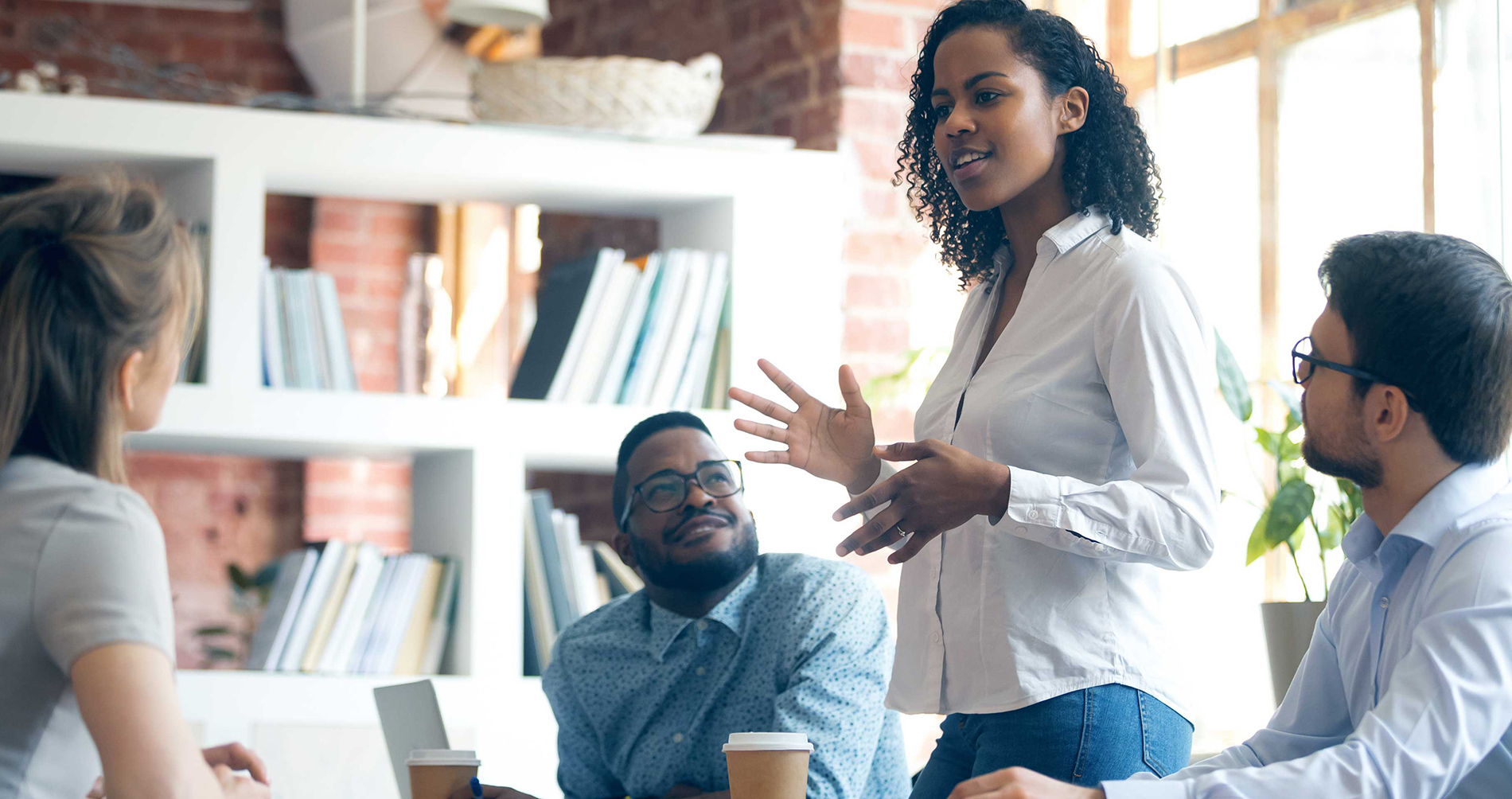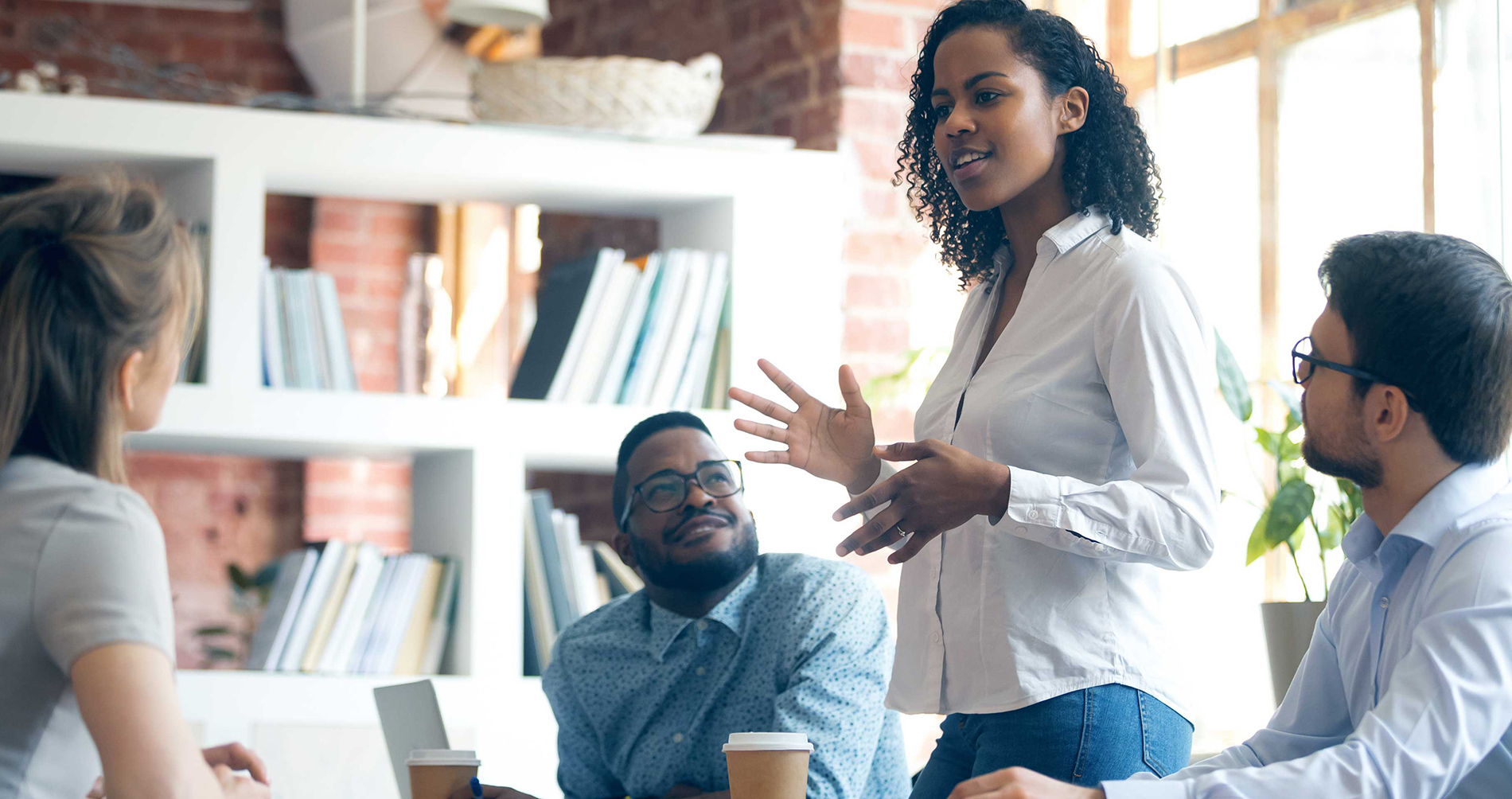 Analysis and Best Practices in Public-Private Partnerships Network has the support of the main knowledge centers in the region. This initiative has been supported since its inception by the School of Government and Public Policy of the Pontificia Universidad Católica del Perú, the Getulio Vargas Foundation in Brazil, the School of Government and Public Transformation of the Tecnológico de Monterrey, the MBA in Public-Private Partnerships and Concessions (MBA PPP e Concessões) in Brazil, the Universidad EAFIT in Colombia, the Universidad de la República in Uruguay, the Escuela Superior de Economía y Negocios in El Salvador, as well as renowned researchers in centers such as the Universidad de Chile, among others. Numerous knowledge institutions that contribute to the development of quality, efficient, and sustainable infrastructure have been added over time.